Which Car is Worth Your Money?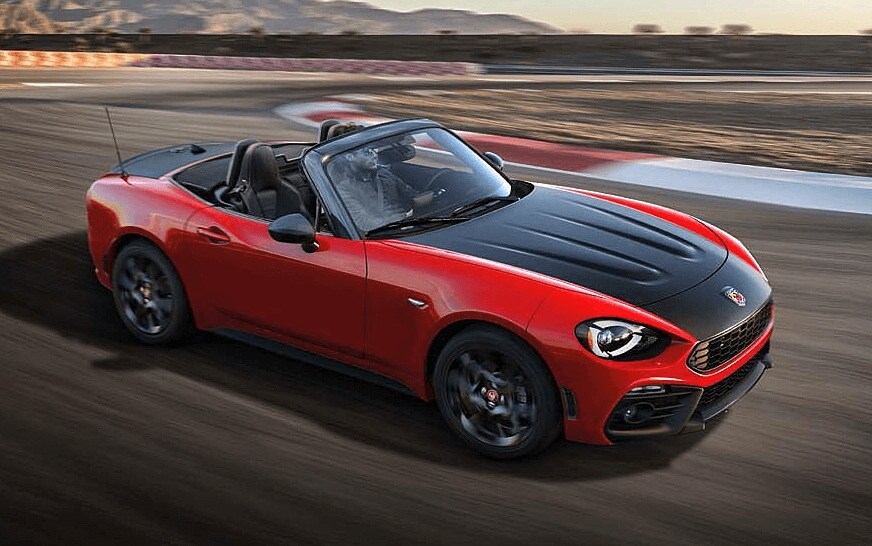 The
2018 Fiat Spider
and the 2018 Mazda Miata share very similar qualities as Fiat took many qualities of the Miata when creating the Spider. But which one is superior? These vehicles are similar in traits like dimension and style. The new Fiat Spider is even produced at a Mazda facility. When looking at the price, the Spider is the most cost-efficient option with an MSRP of $24,995 whereas the Miata is $25,295. 2018 Fiat Spider creators maximized the classic Miata agile handling and smooth ride, and added Italian turbocharged power. 
 The Spider is also superior to the Miata in horsepower ranging from 160-164 hp as compared to the Miata's 155hp.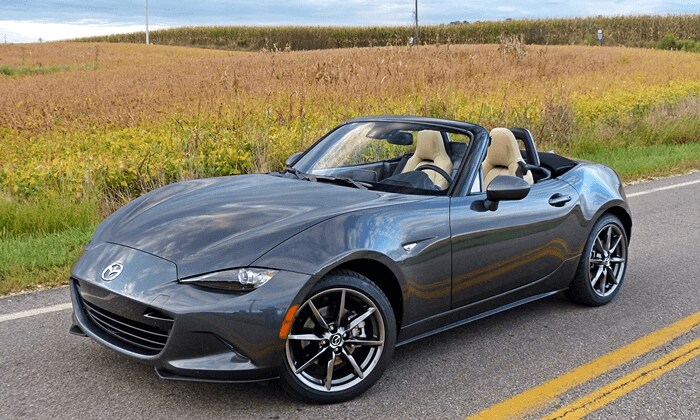 The Miata does have a bigger engine, though, with a 2.0 L 4 Cylinder 
compared to the Spyder's 1.4 L 4 Cylinder.
Both vehicles are virtually identical in gas mileage, getting 26 City MPG/ 35 Highway. When you look at both of these vehicles, you cannot go wrong with either one as they are both solid vehicles. Looking at how similar they are, the new 2018 Fiat Spider would be the best choice for cost efficiency. On the other hand, the Mazda Miata does bring you the historical aspect and once you have a Miata you are apart of the family, so it is worth paying the extra couple hundred dollars. Either way, you will turn heads in your new sleek and speedy sports car!
To see current Fiat inventory please see
here
.