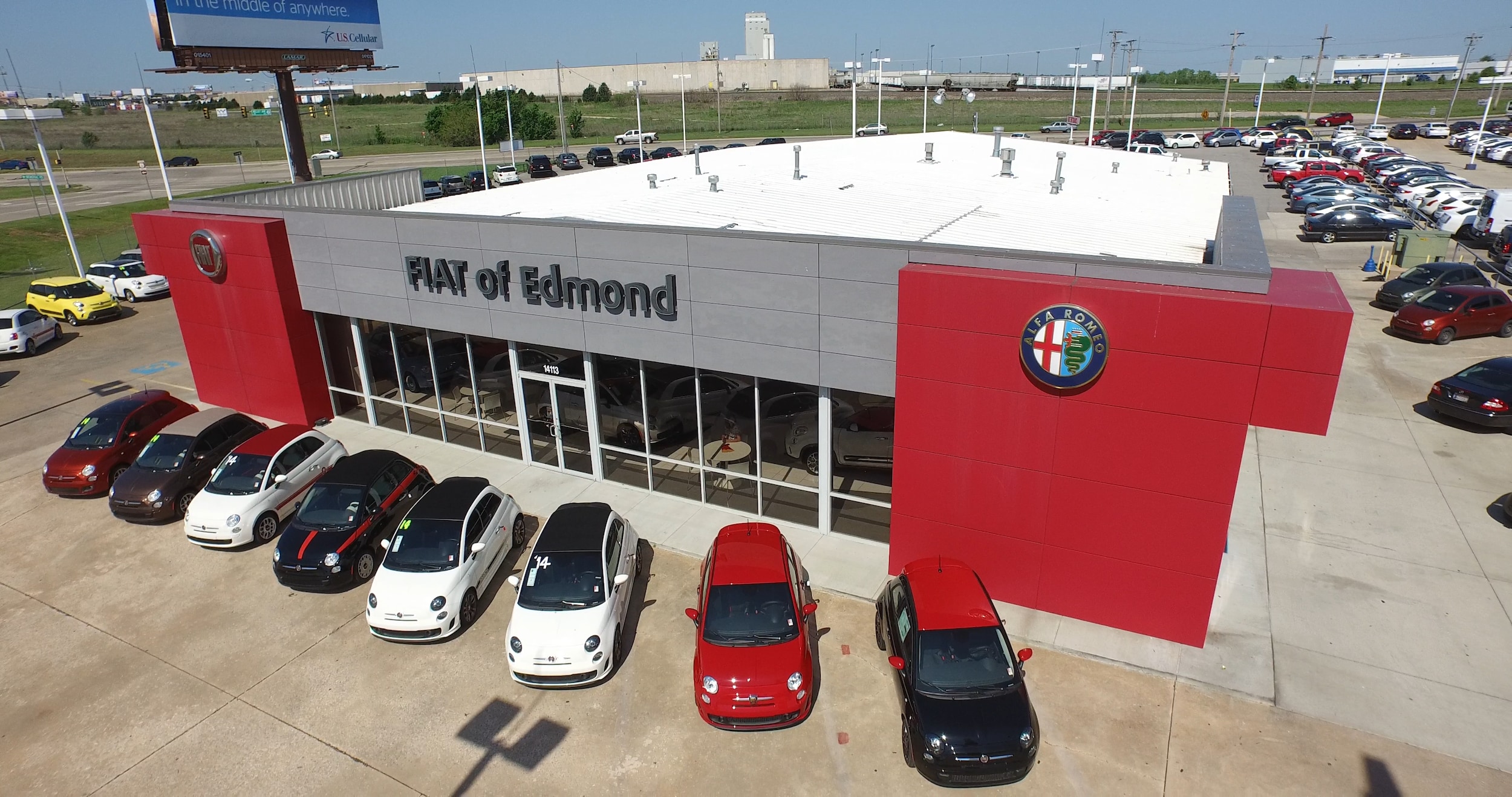 The FIAT brand has a bold history. Not only did the FIAT redefine style, it has also been on the forefront of technological innovation since its creation. From it's starting point in Italy, FIAT has branched out to become an international brand; One we are proud to provide to Oklahoma City, Edmond, Norman, Moore, Mustang and the surrounding cities. 
At FIAT of Edmond, we have strong and committed specialists with many years of experience meeting our customers' needs, and look forward to the opportunity to introduce you to the FIAT brand! Stop by FIAT of Edmond today to visit with our knowledgeable staff and see our wide selection of inventory.

At Fiat of Edmond, we also place a high value on community. That is why we are working with many members of the community to do what we can to make it a better place to live. See some of our involvement on our blog.