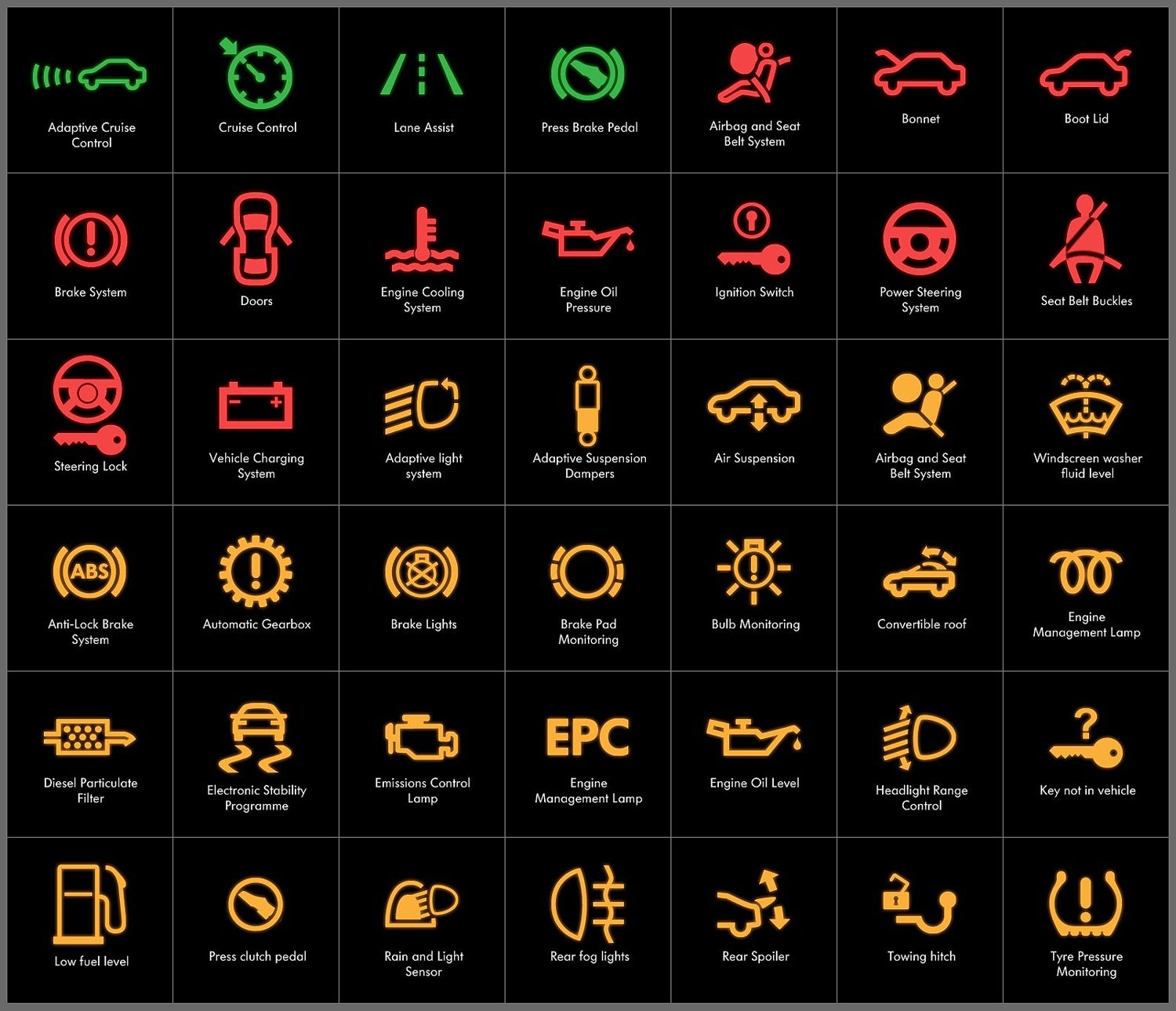 Your car talks to you. Think of the dash as the frontal lobe of your car, trying to communicate. You know those little lights that pop up and make your heart sink a little? Those lights are telling you something, but you already knew that. It's understanding their meaning that's the hard part, because some of those symbols look archaic. Tire squigglies? A key for a wheel? Your manual should have some answers but… who keeps a car manual? That's what the Internet is for. 
And that's why this blog is here-to help. Let's start with this: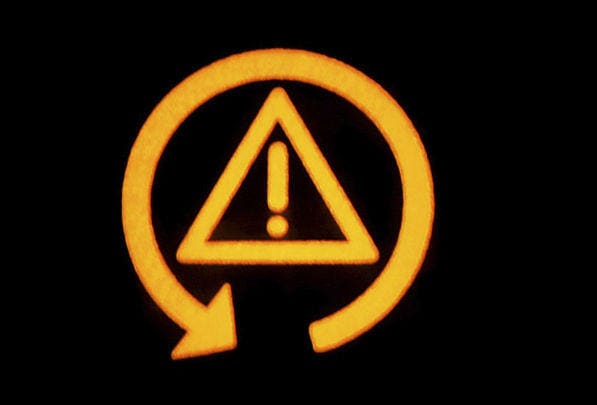 Did you forget to recycle? Are their hazardous materials circulating? No, thankfully. 
This means you have a traction control malfunction. It's not a car-threatening issue, but it could be a serious problem when you are driving through your next Oklahoma down pour. 
The problem could be anywhere in your car's traction control system. Commonly, it could be the wheel speed censor is broken and not communicating correctly, a pump could have failed or a leak. 
Now, about cost. Sadly this is considered a case-by-case situation. You'll need to see your trusted mechanic so that he or she can run some diagnostics and tell you the amount your car is asking for today. 
But at least now you know what that weird car of yours is trying to tell you.