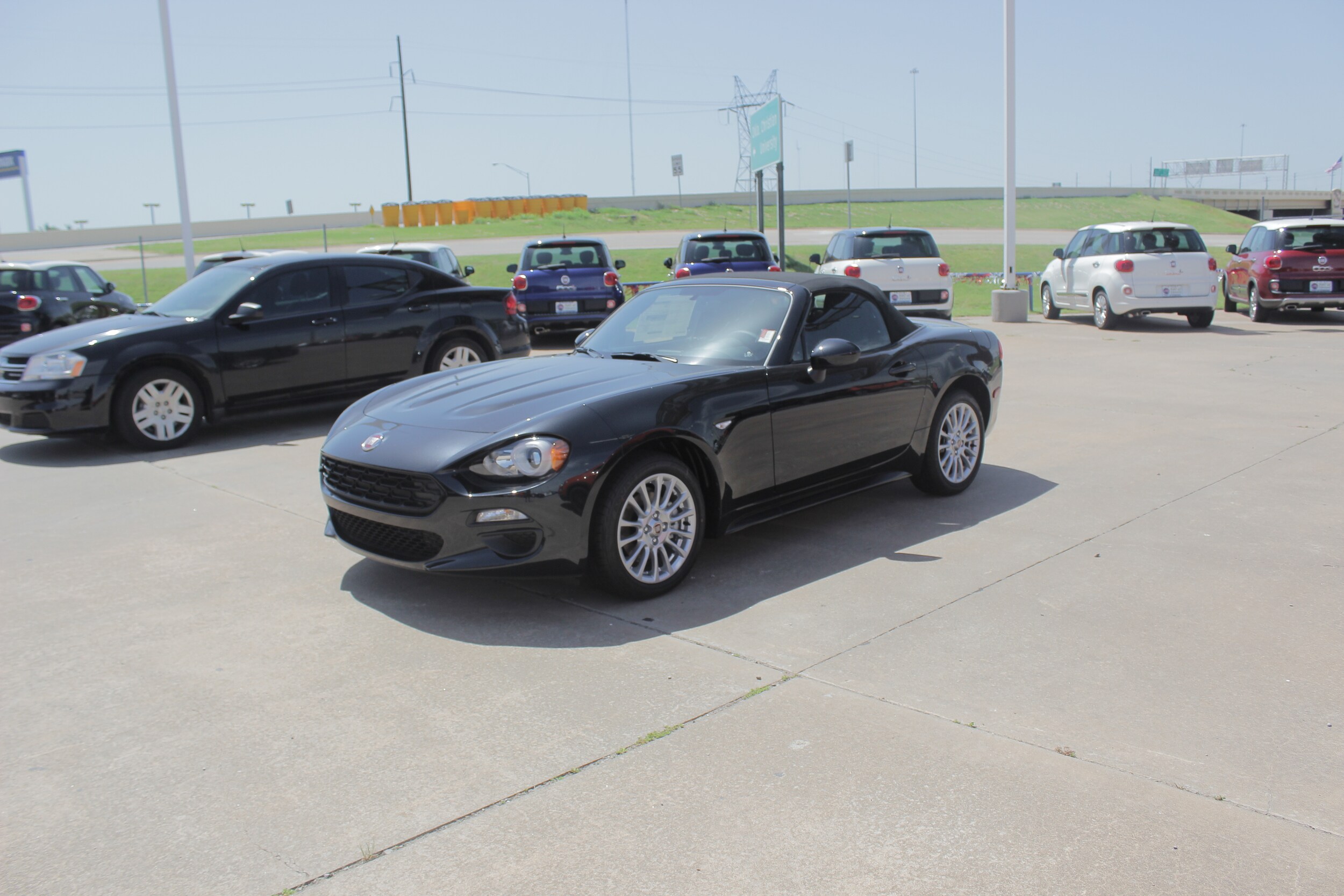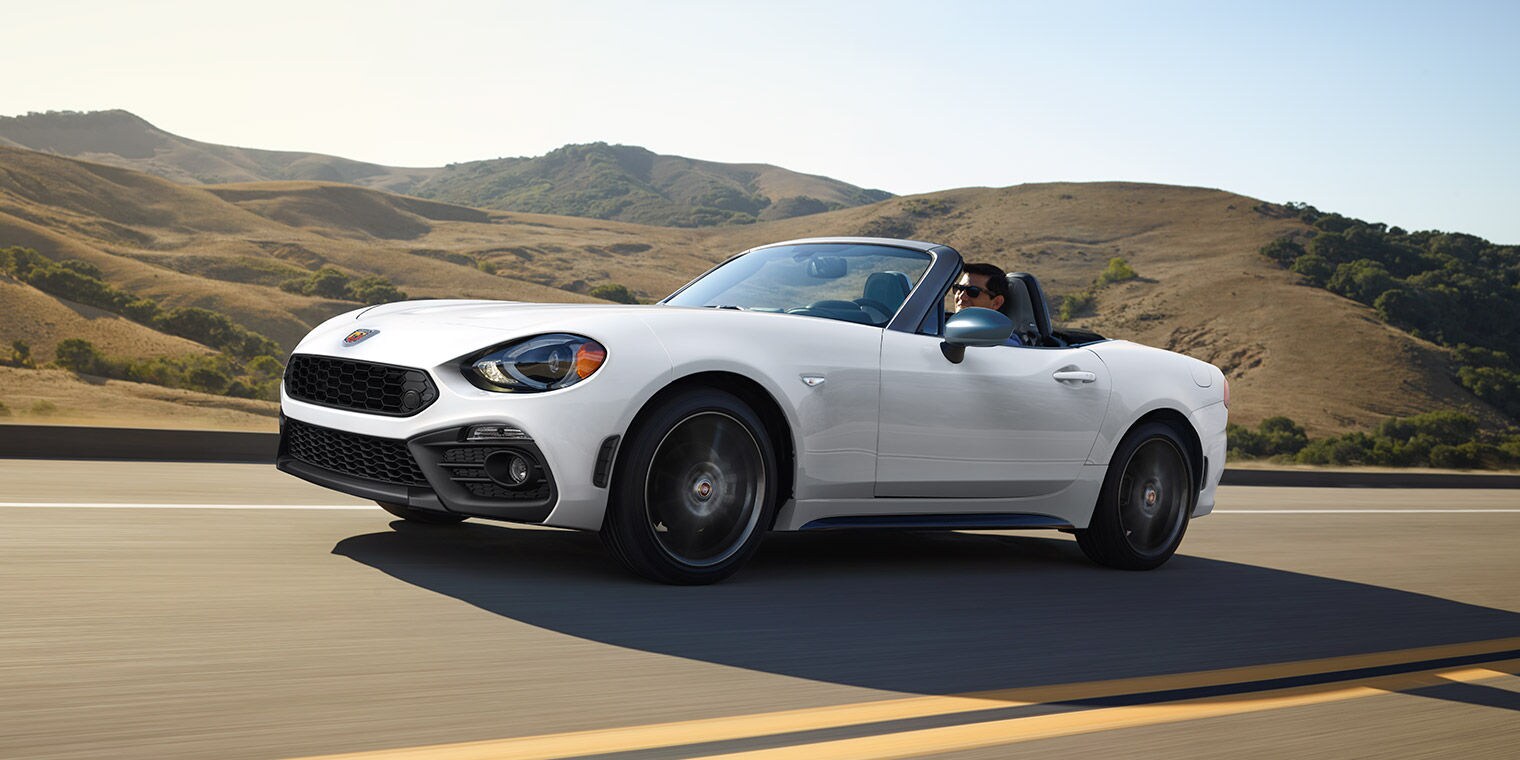 FIAT is known for fun and exciting vehicles, but most people think of the petite FIAT 500 when considering the brand. 
The 2017 FIAT 124 Spider is a welcome shift from that user-friendly coupe, so I decided to give it a test drive and tell everyone about it. 
When I first got in the car I was surprised by how refined this edition was. The 2017 124 Spider has a sleek and seductive body style, with a luxurious interior to meet the highest standards of quality. The car was definitely designed with performance AND style in mind. To top it off, the FIAT of Edmond sales manager told me it starts at only $24,995. Needless to say, it was a good first impression. 
Now to the action. The 124 has nearly 50/50 weight distribution and four-wheel independent suspension, which made it easy to drive and allowed me to take full advantage of the 160-horsepower turbo engine under the hood. To quote the best Julia Roberts movie (Pretty Woman, duh,) the thing handled corners like it was on rails. 
Though FIAT's favorite 'sports car' has everything in terms of performance and luxury, FIAT didn't stop there. The technology in the car is second to none. With push button ignition, 7-inch touch screen, Bluetooth connectivity, a Bose sound system and hands free voice command, you feel cool and James Bond like, which most people wouldn't expect from FIAT. 
There are three different models, the CLASSICA, LUSSO and, keeping with a FIAT tradition, the ABARTH. The ABARTH is the high performance model, including a Sport Mode, paddle shifters and a 1.4L MultiAir® Turbo Engine with Six-Speed Manual Transmission that delivers 164 HP and 184 LB-FT of Torque. 
One thing is sure -- taking this car for a spin will make you rethink what a FIAT can do. Try it for yourself at our Oklahoma City location today.