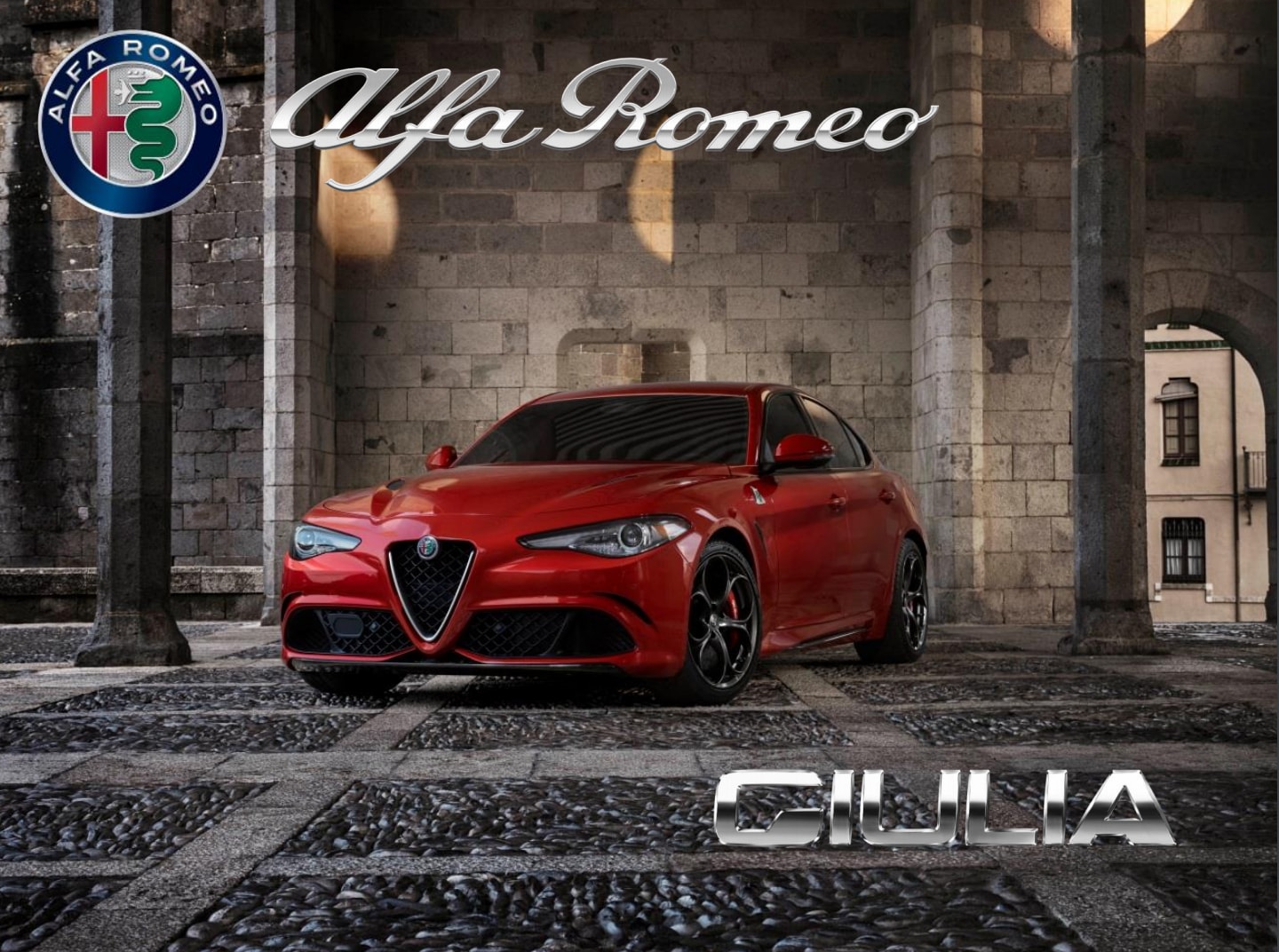 Top Gear's Car of the year is coming to Fiat of Edmond. Alfa Romeo, sister company of Fiat, has created a stunning and mold-shattering mid-sized sedan. The Giulia is made in Italy and was deigned there as well by both luxury car drivers and sports car admirers. 
The Giulia has a distinctive Alfa design that highlights it's beautiful technical lines and it's muscular stance. The design is part aggressive and part casual cool. You can tell by the look of the vehicle that where ever it is, it came to perform. 
Alfa Romeo put in it's best engine to make sure the Giulia is the leader of its class in performance. It, like the 
124 
Spider, has 50/50 weight distribution making the car handle like a professional race car. Lastly, the car is a powerful as it is heave. The all aluminum body makes the already powerful engine that much more impressive. It leads all competitors, from Audi to Mercedes Benz, in horsepower, torque, top speed and 0-60 time (5.1 seconds, in case you were wondering.)
To inquire about getting your hands on one of these performance machines, call us at Fiat of Edmond.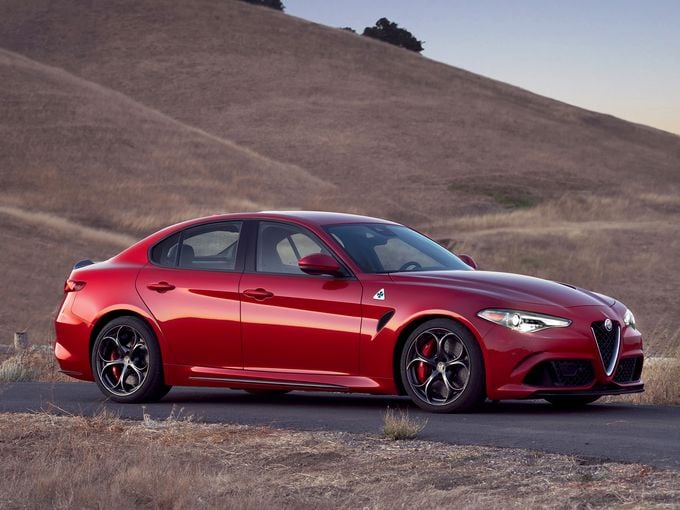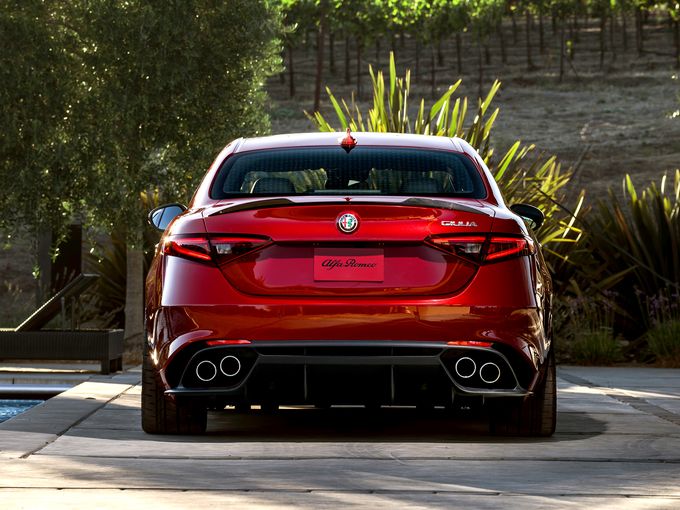 Hours
Monday

8:30am - 9:00pm

Tuesday

8:30am - 9:00pm

Wednesday

8:30am - 9:00pm

Thursday

8:30am - 9:00pm

Friday

8:30am - 9:00pm

Saturday

8:30am - 9:00pm

Sunday

Closed