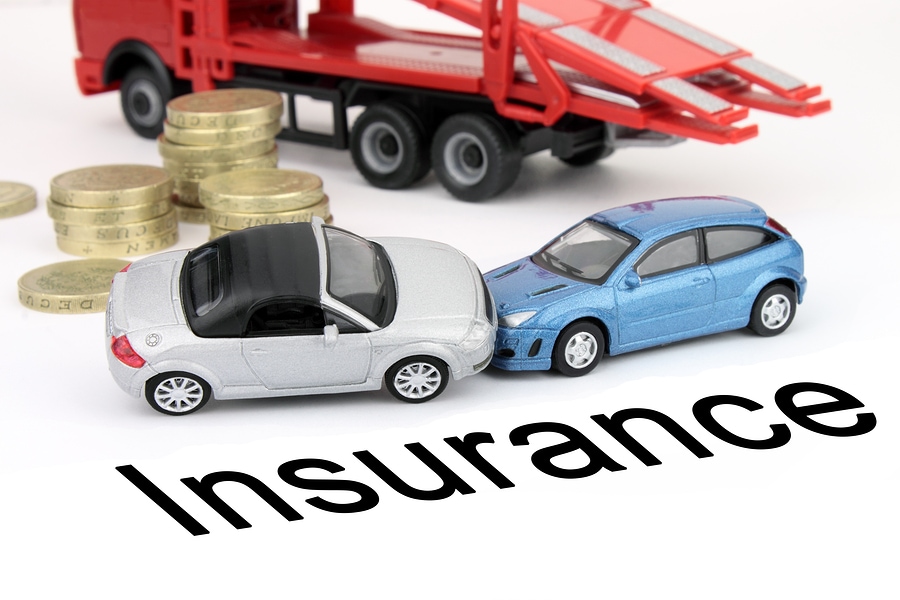 Car insurance goes hand in hand with your vehicle purchase, and it should be a contributing factor when you decide what car to buy. However, it shouldn't break the bank, or be the only reason you can't get the car you really want. To make sure you can get a rate you're comfortable with, we have found a few tips that should get you the best deal the next time you're looking for auto insurance. 
1. Assuming makes a higher-payment-maker out of you. 
Try every company you can think of. Spend some time getting quotes from small insurance companies and larger ones. While one company may get your cousin the cheapest rate, that same company may give you the highest. You never know which will be better for you until you try them all. 
2. Check for all discounts that may apply to you.
Everyone knows bundling can save you money, but there are also student discounts, good driving discounts and organizational discounts, like a military discount. It all depends on who you choose to insure with. You can find this information on company websites, or by filling out a quote. 
3. Raise you're deductible (If you're confident in your driving skills, of course.)
When you have to have full coverage because of your lender, raising you deductible can save you a pretty penny every year. Some drivers saved hundreds. But, you have consider the fact that you will be spending more if you get in to a collision. 
4. Know before you buy.
The year, make and model of your car WILL impact your insurance rate. If you're dedicated to low insurance payments, older and more utilitarian vehicles will get you lower payments than a sports car. While you a searching for you car, identify the models that catch your eye and then call your insurance provider. Knowing before you buy out you at ease.
We hope these tips will save you money on a necessity, and that you will keep Fiat of Edmond in mind the next time you are looking to purchase a new Fiat or a used car, truck of SUV. 
Thanks, Oklahoma City!