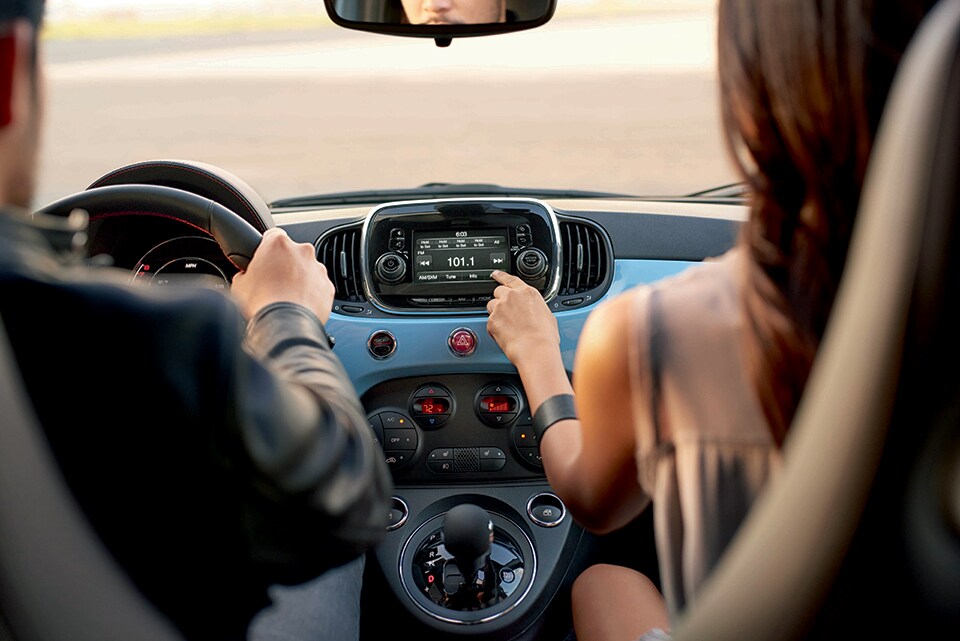 Is there anything to love about August?
August - for some states, it's the beginning of a wonderful, colorful, mild fall… For Oklahoma, it's still as hot as a frying pan. But, my fellow Okies, August does have one thing going for it. According to industry authorities like TrueCar and Consumer Affairs, is the best month to buy a car. 
And no, it is not the best month for dealerships; it's the best month for you. August is historically the month, in which you will find the most discounts on cars, leading to the best deal. Why?
It's the model year-end. 
Every manufacturer rolls out the new models of their line in September. That means August is when you see those ads for mass clear outs, the "we need room for the new year" slogans, etc. Dealerships and manufacturers not only want to sell, they need to sell during August. 
School is back.
On top of that motivation, it's time for back to school sales. This perennial sales season is a great time to score great deals on anything, including cars. Dealerships will drive traffic to their rooftops with promotions, and you should take advantage. 
The new models are here.
Remember those new models mentioned above? They're available. They're just not quite on the lot. This means those 2016s are old news, even though the calendar year still says 2016. If you were on the market for a brand new car at a discount price, this would be the considered prime time. 
There. Appreciate August. It (kind of) deserves it.